Two E Bar & Lounge

Effortlessly Chic

Stunningly Show-Stopping

Two E Bar & Lounge
Originally built as the Gentleman's Library at The Pierre, Two E was redesigned by Alexandra Champalimaud to reflect the marvelous style of an Upper East Side residence. This delightfully swanky noshery and lounge is the perfect place to enjoy our Afternoon Tea selections by day. By night, the voguish venue comes alive, providing a stage for programmed entertainment featuring the brightest stars of Broadway and Jazz. Take a seat at the bar, order a drink, and let the dazzling sounds of New York City whisk you away.
Hours of Operation
2pm - 12am
Reserve A Table Call Us 212-940-8113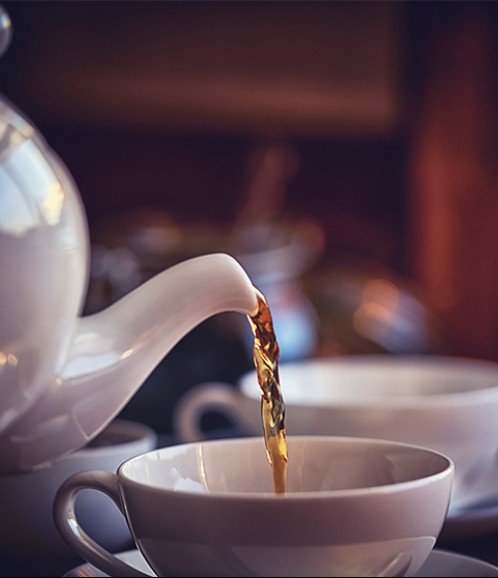 Afternoon Tea
Two E Bar & Lounge serves traditional afternoon tea every day between 2:00 and 6:00pm. Reservations strongly recommended.