Salons
A Tradition of Beauty

Our Upper East Side Salons

Guests of The Pierre can choose between two luxurious beauty salons for all primping and polishing needs. Simply make an appointment at Suite Reyad or Dominique Salon beforehand, then take the elevator to your beautification destination.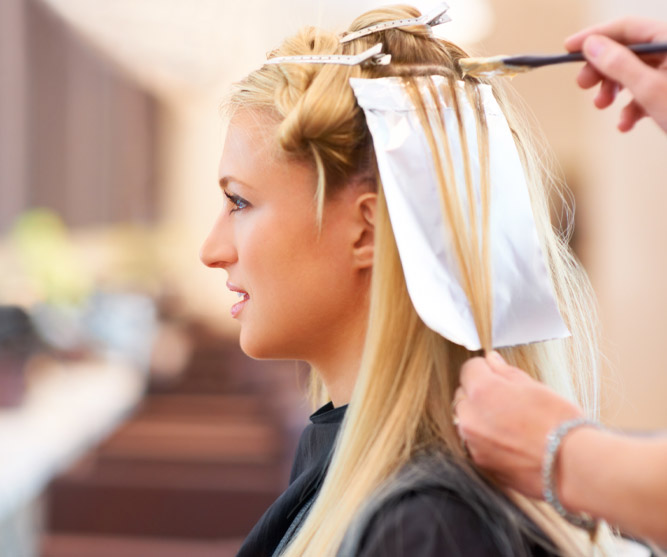 Suite Reyad
8am - 6pm

Modeled after the design of a posh Parisian apartment, this belovedly classic hair salon - which offers guests afternoon tea while they wait - is located on the 4th floor of The Pierre, and provides a multitude of luxuriant hair treatments and services.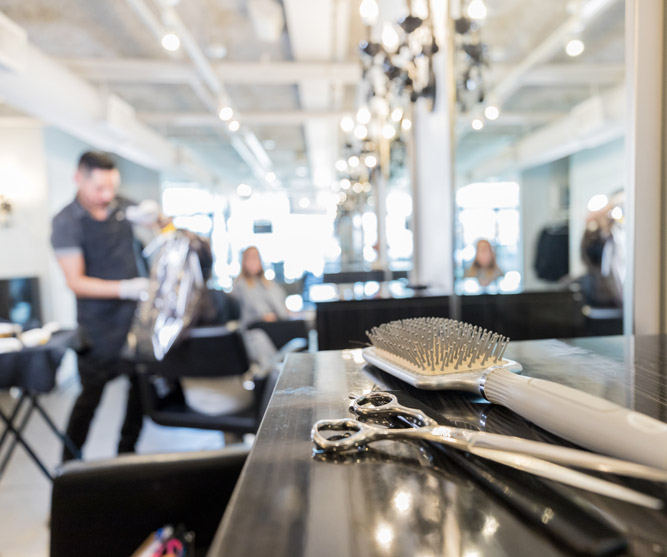 Dominique Salon
9am - 6pm

A sleek atmosphere of Art Deco accents, marble floors, and plush leather sofas make this chic and stylish beauty salon - located on the lower level of The Pierre - an ideal spot for hair styling, treatments, manicures, pedicures, and more.