ART DECO BAR & JAZZ LOUNGE
A Neo-Classical lounge serving traditional Afternoon Tea by day, Two E Bar transforms into a hidden Art Deco gem by night. This Upper East Side bar serves expertly crafted cocktails in the evening alongside light bites & weekend jazz performances. The bar is available for private events, regularly hosting intimate parties for high-profile individuals and companies.
ART DECO GLAMOUR
TWO E BAR & LOUNGE
Two E Bar is a favorite haunt of the local fashion and social crowd on the Upper East Side, known for its elegant decor and distinctive cocktail program. The bar menu features a selection of savory bites and a wide selection of wines and spirits.
Join us for our new monthly cabaret series, Broadway At The Pierre! On Monday, December 11th at 8:30pm, we will welcome cast members from KINKY BOOTS for a special intimate performance! Enjoy songs and stories from the Tony Award-winning musical, now celebrating its fifth year.
Food and beverage minimum and advance reservations required. To book a table please call 212 940 8113 or email TwoE@tajhotels.com. #BroadwayAtThePierre
**Please note online reservations are not available for this performance.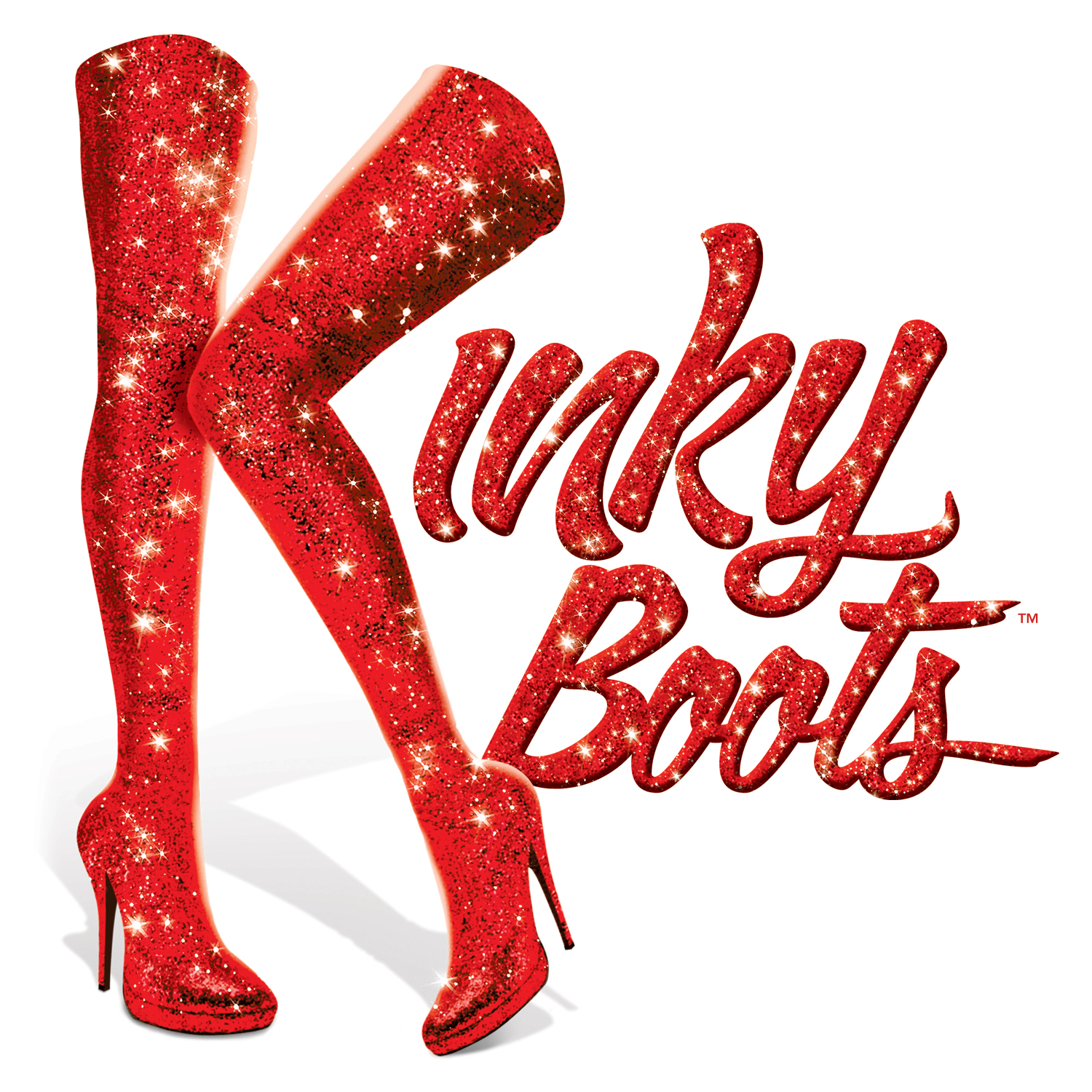 Opening Hours
Two E Bar/Lounge is open everyday from 2pm to 10pm
Afternoon Tea Menu: 2pm-6pm
Bar Menu: 2pm - 10pm
Live Jazz: Thursday - Saturday from 6:30pm - 9:30pm
For further details or to inquire after private event bookings, please contact Two E Bar & Lounge, at 212 940 8113.