A Neo-Classical lounge serving traditional Afternoon Tea by day, Two E Bar transforms into a hidden Art Deco gem by night. Originally the Gentlemen's Library at The Pierre, Two E was redesigned by Alexandra Champalimaud to reflect an effortlessly chic Upper East Side residence.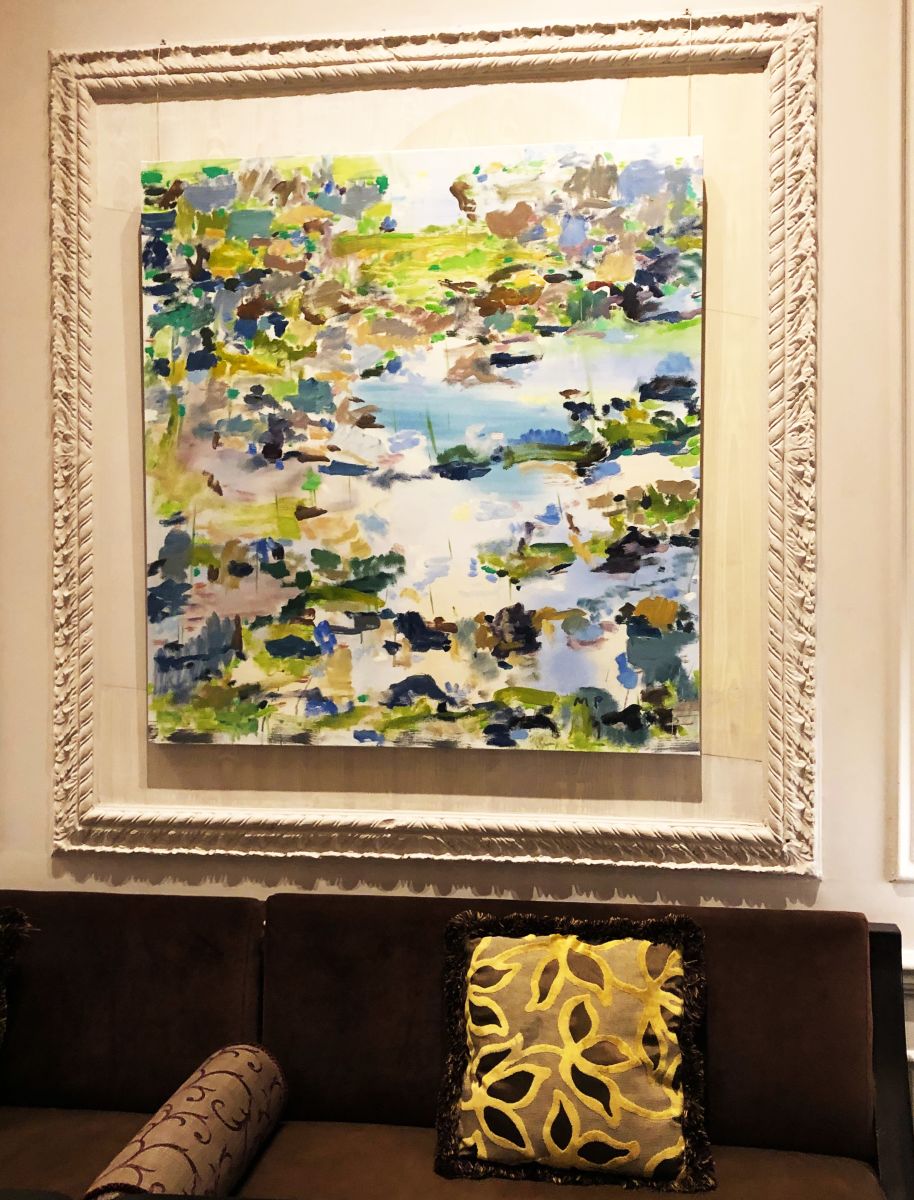 Indulge in our award-winning Traditional Afternoon Tea service. Savor our Tiffin & Tea service featuring a selection of small bites and homemade sweets with Indian & Taj flair.
Be entertained by live Jazz and cabaret, learn more here.
Take in our rotating art series, now showcasing the works of Mark Perry through January 2, 2020.
On November 29th, celebrate Black Friday with Two E! From 1-7PM, Enjoy our festive tea and the chance to win exciting prizes from iconic Upper East Side stores! Savor themed menu items and including Cajun blackened chicken tartlets, black & white cookies and raspberry balsamic iced tea. For reservations, please visit us on Open Table.
Two E is open daily from 2pm-10pm.
Special Offers
Indulge in the very best New York has to offer.