A Neo-Classical lounge serving traditional Afternoon Tea by day, Two E Bar transforms into a hidden Art Deco gem by night. Originally the Gentlemen's Library at The Pierre, Two E was redesigned by Alexandra Champalimaud to reflect an effortlessly chic Upper East Side residence.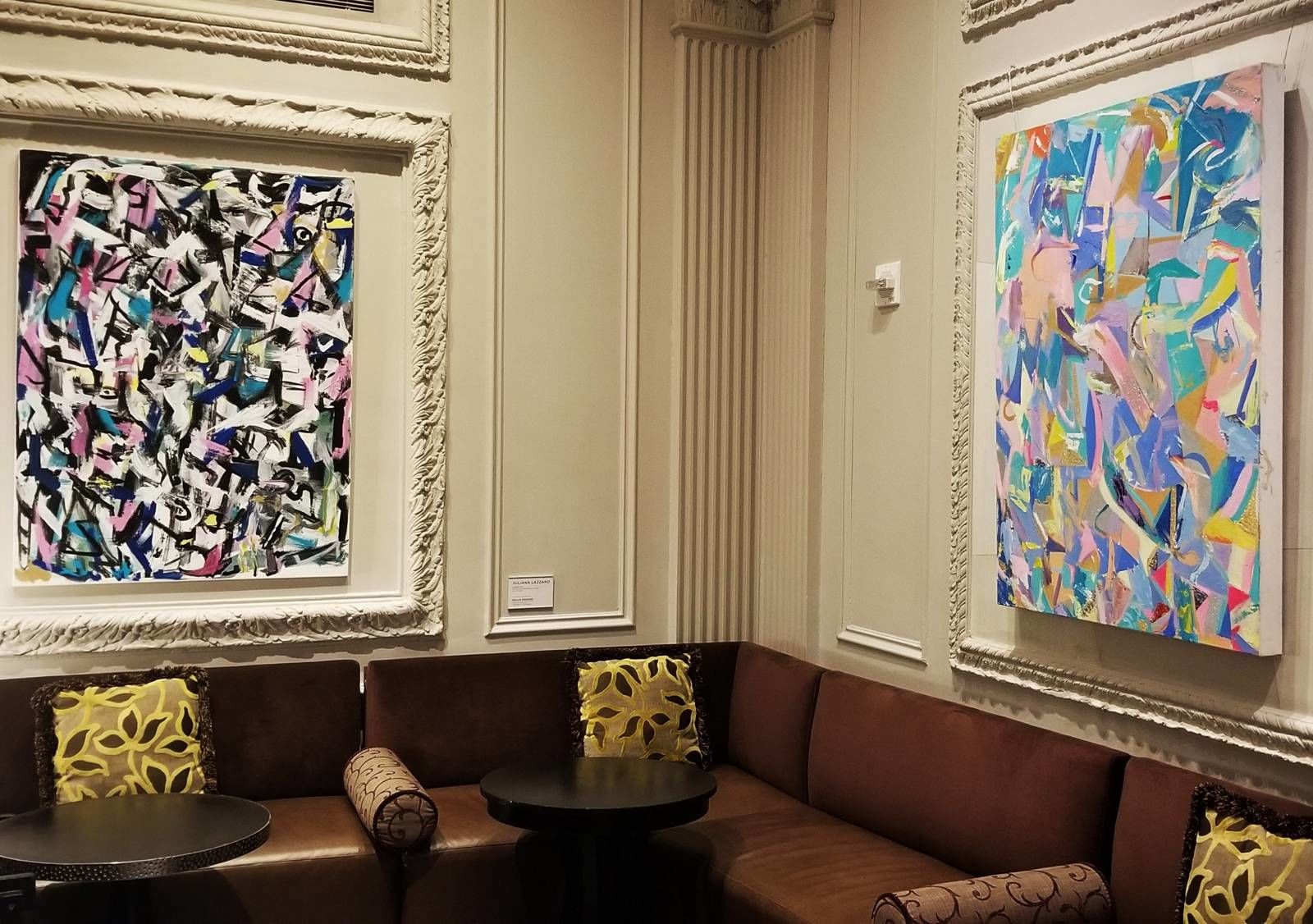 Indulge in our award-winning Traditional Afternoon Tea service. Savor our Tiffin & Tea service featuring a selection of small bites and homemade sweets with Indian & Taj flair.
Be entertained by shows featuring the brightest stars of Broadway and Jazz. Learn more about our upcoming performances here.
Take in our quarterly series exhibiting the works of local artists, now showcasing Juliana Lazzaro through September 27th, 2019.
Two E is open daily from 2pm-10pm.
Special Offers
Indulge in the very best New York has to offer.