Afternoon & Supper Cuisine
Our most iconic room, The Rotunda offers afternoon and supper dining against the stunning backdrop of hand-painted murals, a fresco-covered ceiling and grand staircase.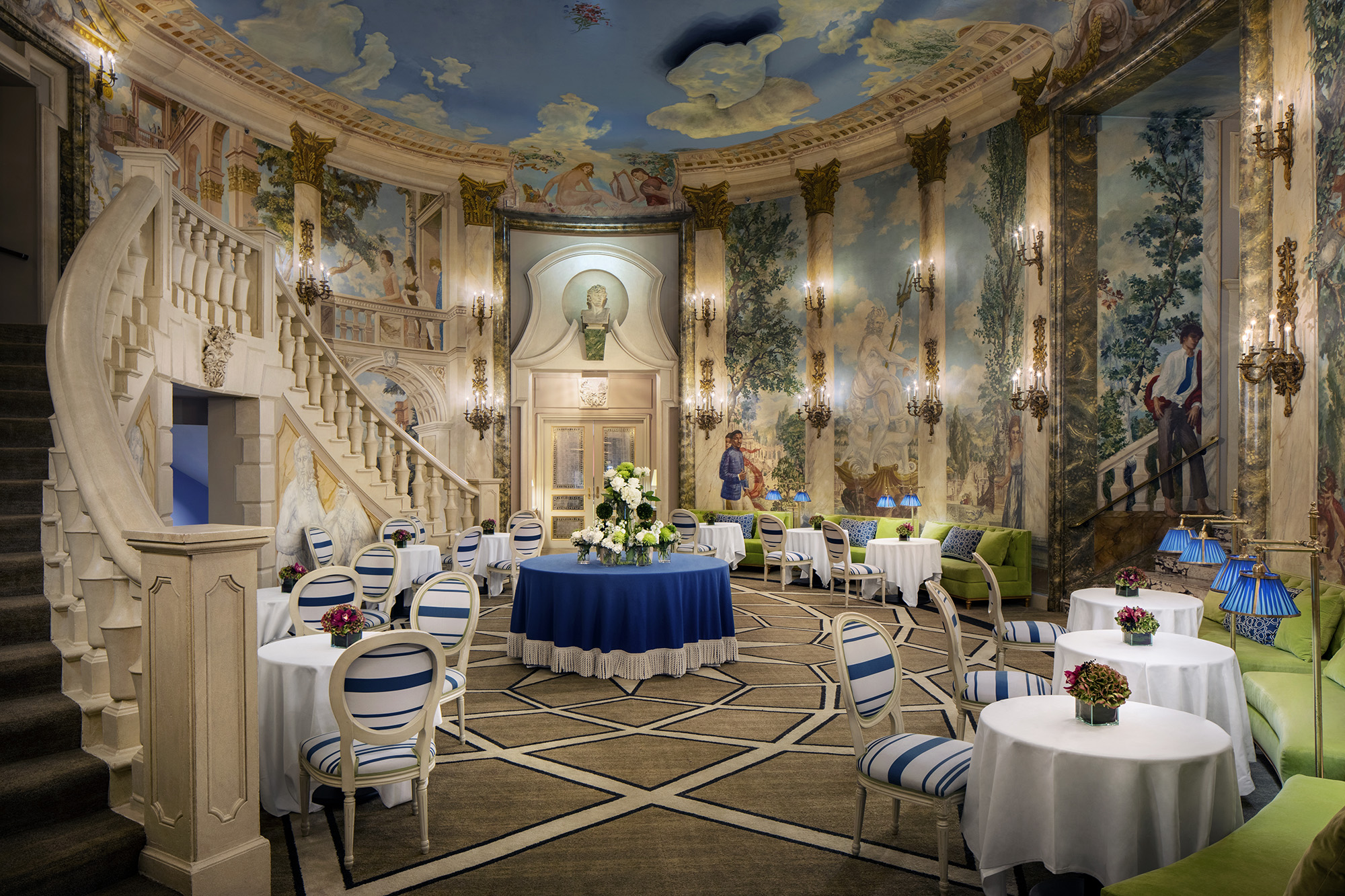 The Signature Room of the Pierre
Experience what the New York Times describes as New York's most spectacular gathering space.
Menus in The Pierre's storied Rotunda pull inspiration from the hotel's black-tie crowd, with afternoon and supper dishes ranging from Maine Lobster Tartine and Welsh Rarebit to Spaghetti Bolognese. The room's center table is covered by overflowing jars of madeleines and macarons and tiers of chocolate cakes and seasonal bundts.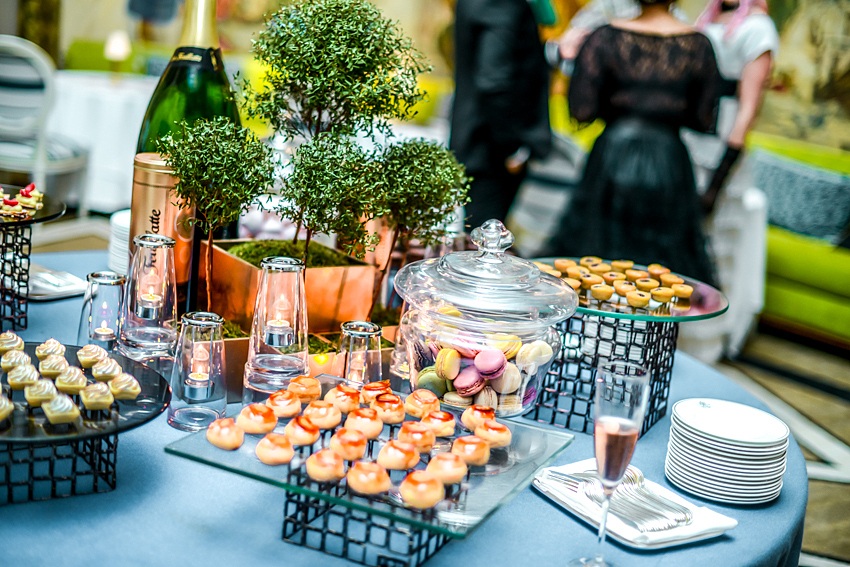 The Rotunda is open daily from 3PM-10 PM, serving light bites (3PM-7PM) and dinner (7PM-10PM).