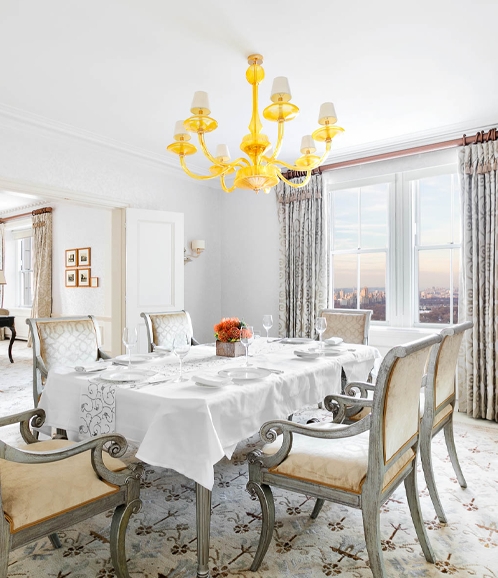 Video Series
The Pierre At Home
We proudly introduce a 12-part video series to help you make your home feel like a getaway at a five-star luxury hotel. From floral design to food & wine pairings to spring spruce-ups, our experts share their best tips and techniques for transforming your home and creating experiences that are "Pierre perfect" every day.
See Our Episodes
Episode 05
Director of Catering Bill Spinner
Watch Director of Catering Bill Spinner break down the steps to setting a Perfectly Pierre table. From forks to flowers, his tips will transform your everyday dining.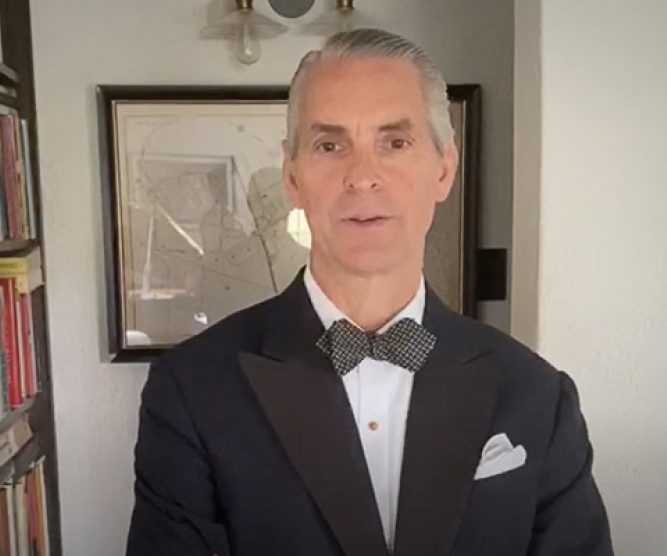 Episode 04
Director of Catering Bill Spinner
Director of Catering Bill Spinner shares expert tips on how to tie a perfect bow tie, a life skill he's taught to happy grooms for more than 30 years.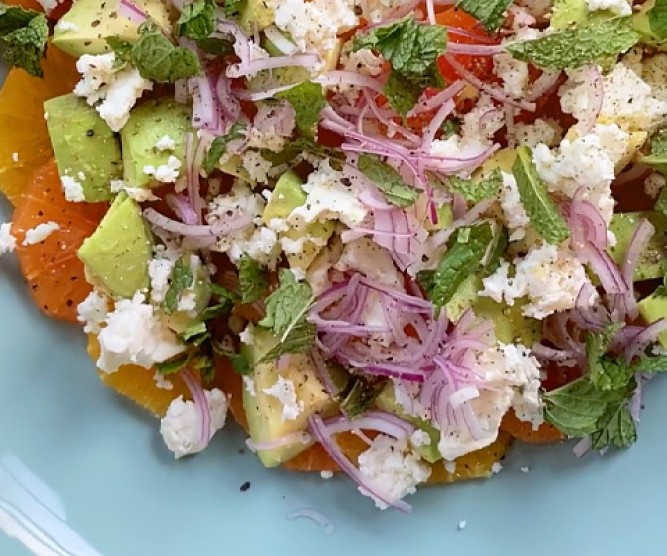 Episode 03Executive Chef
Ashfer Biju
Follow along as The Pierre's Executive Chef Ashfer Biju prepares an easy and flavorful Citrus Avocado Salad, a sure-fire way to dress up your everyday lunch menu.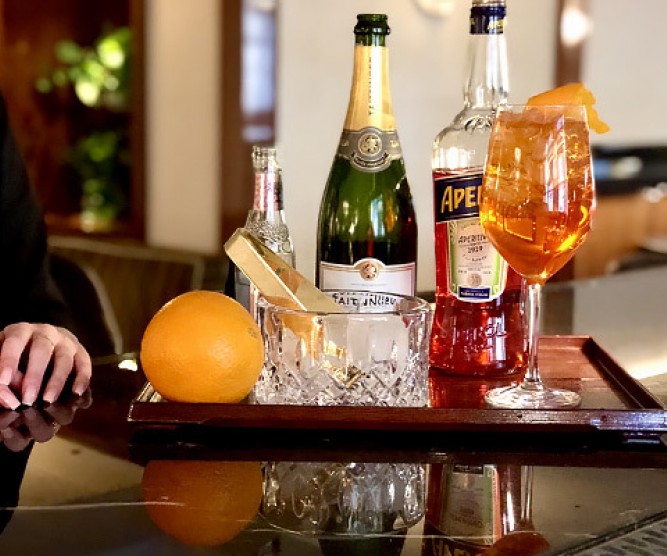 Episode 02 Beverage Director
Meaghan Levy
Join Beverage Director Meaghan Levy behind the bar as she shares how to make our Perfectly Pierre Aperol Spritz, a refreshing accompaniment to Sunday Brunch.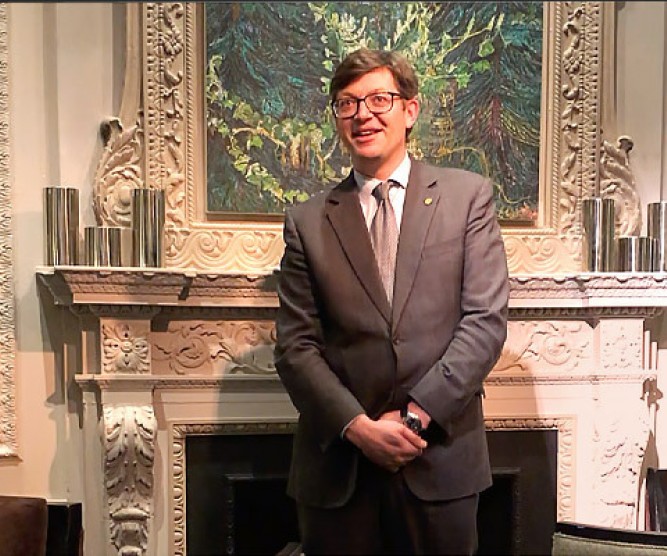 Episode 01Francois Luiggi,
General Manager
Join Francois-Olivier Luiggi, for the debut of The Pierre at Home. One of NYC's most accomplished hoteliers, Luiggi shares a sneak peek at what our expert staff members have to say about incorporating Pierre luxury into your everyday life.