With spectacular floor-to-ceiling windows looking onto Central Park and Fifth Avenue, the Cotillion Room is a dramatic backdrop to your wedding ceremony. Separate rooms allow guests to flow from the ceremony to cocktails in the Garden Foyer and dinner in our Grand Ballroom.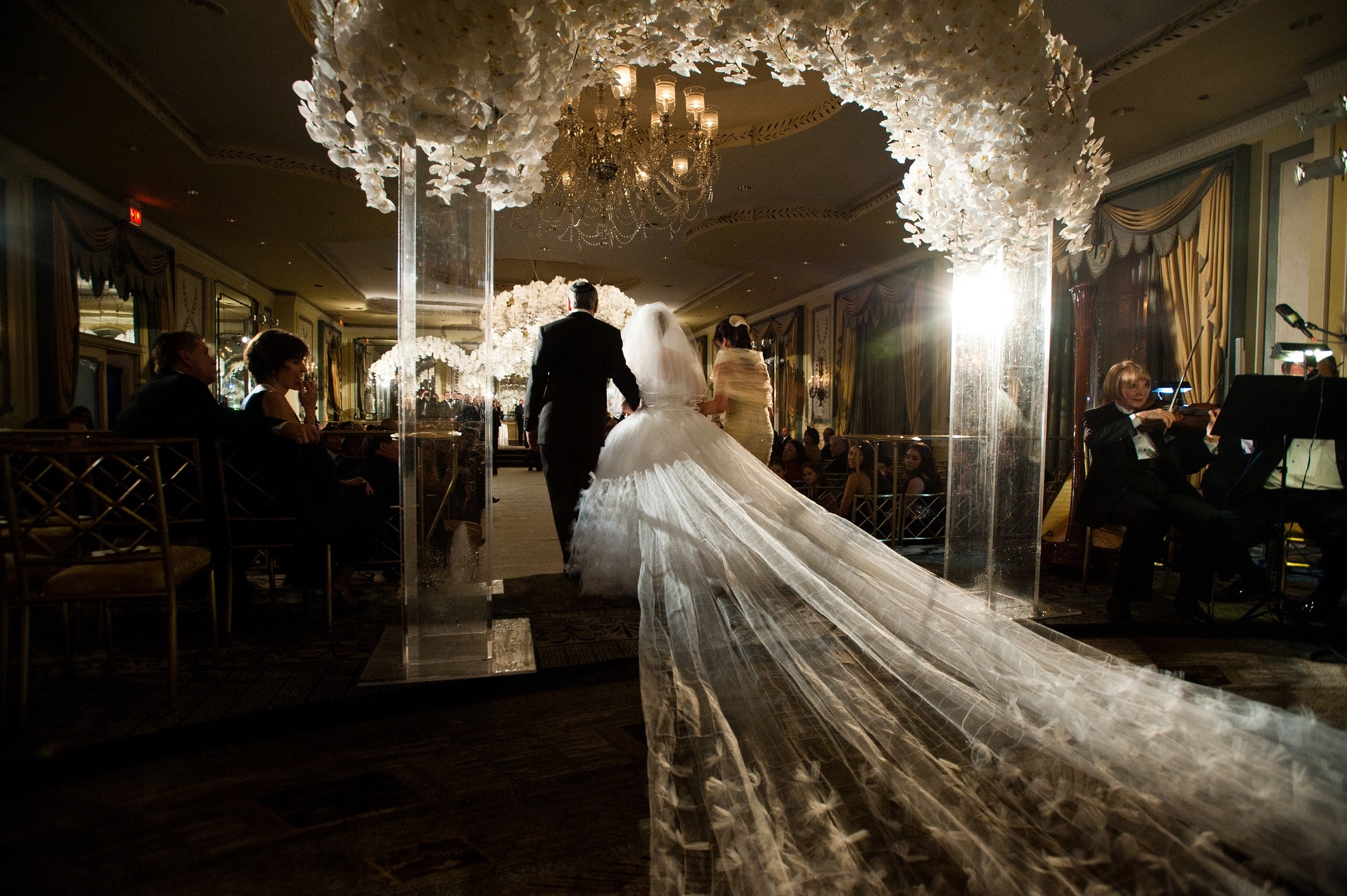 A legendary New York venue for the city's most celebrated events, our Grand Ballroom features a soaring silver and gold ceiling that makes a stunning setting for dinner and dancing. World-renowned cuisine and exceptional service create an unparalleled experience for you and your guests.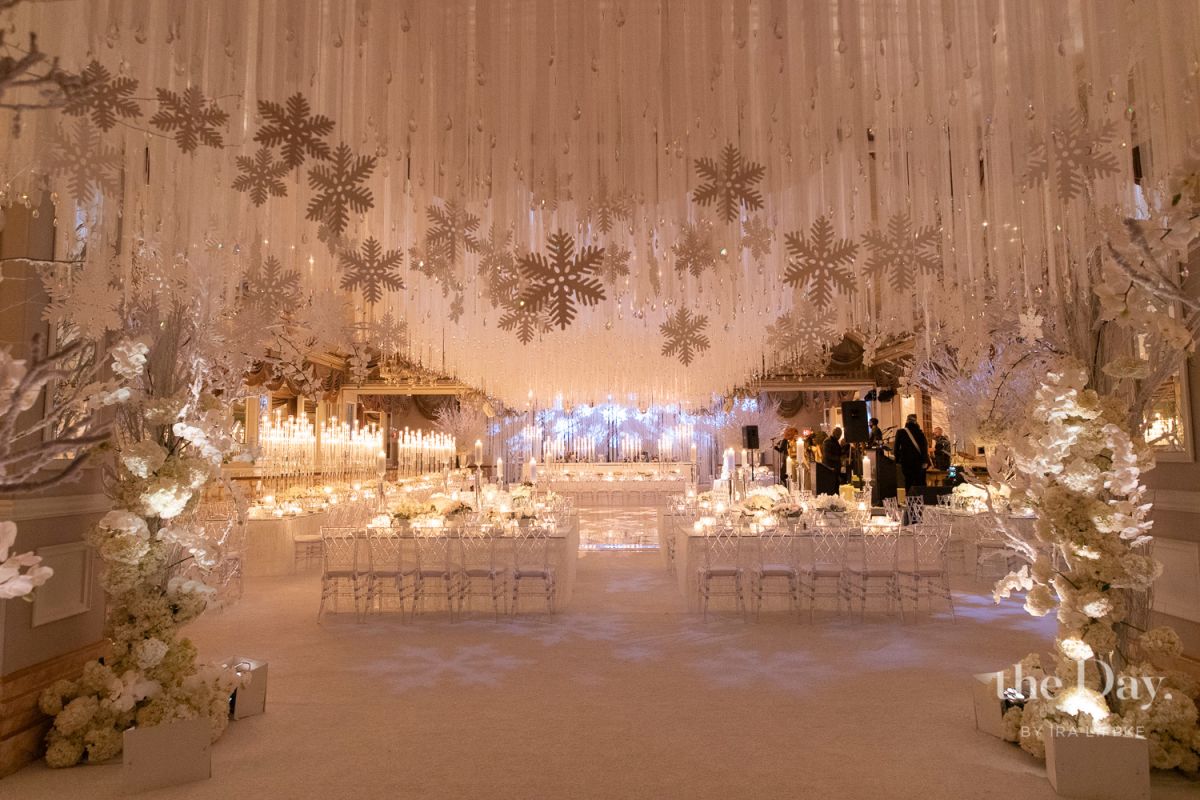 Legendary elegance provides the perfect backdrop for wedding celebrations that can only come to life at The Pierre, A Taj Hotel. For over 85 years, the hotel has hosted the city's most elegant and prestigious weddings. A marriage made in heaven begins with a wedding at The Pierre.
Let us help plan your event
Ashfer Biju brings a worldly vision inspired by regional ingredients to The Pierre. Chef Ashfer enjoys working with couples to create a truly customized, unique wedding menu.
"The level of personalized attention was world class. Thank you for making our wedding such a special day - we had a wonderful, unforgettable (and surprisingly relaxing!) day. We've been so enthusiastic about The Pierre that we now have friends book to marry there next year! "